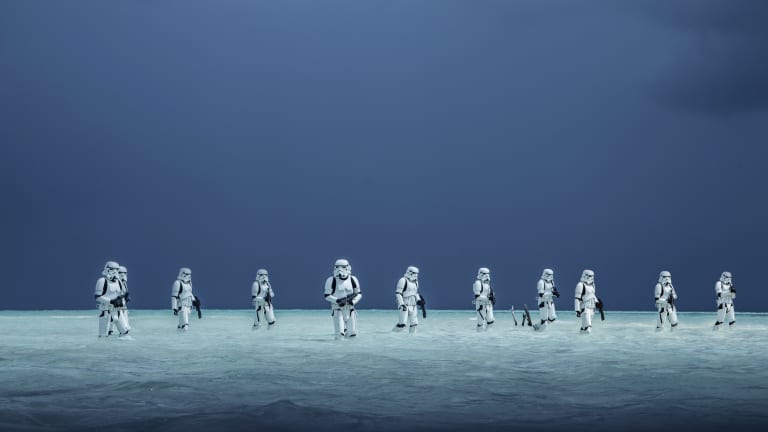 Breaking Down Every Awesome Moment In 'Rogue One'
From Vader to K2SO.
In this episode of the podcast, Sam and Jack have an audio jam session on all things Rogue One. If you're a fan of Star Wars and want their take on the movie, this is a good listen, albeit a little tardy.
If you like what you hear, make sure to subscribe to the Airows Podcast through iTunes and/or Soundcloud.