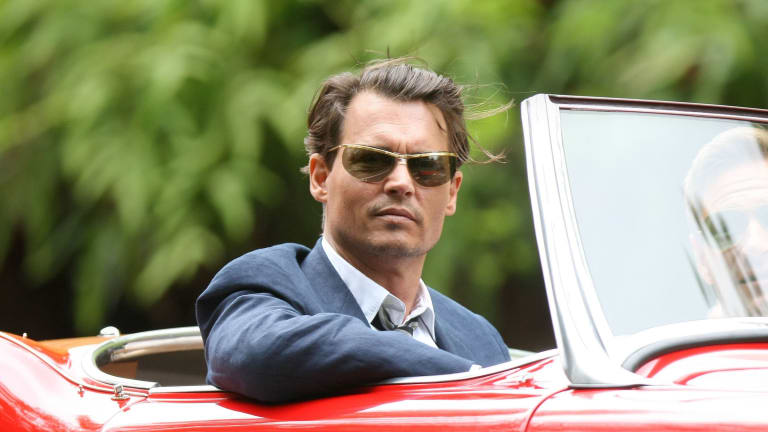 Airows Podcast #5: Movies That Capture The Spirit Of Airows
With special guest Megan Collins.
Here's episode five of the Airows podcast, a free-flowing conversation on some of the trending articles on the site and other relevant news.
In this episode, Sam and Jack are joined by special guest Megan Collins, the founder of StyleGirlfriend.com - a website helping dudes dress and live better. They talk Sam changing his Twitter username, the movies that capture the spirit of Airows.com, and a whole bunch more.
This is a work-in-progress and we hope you'll join us on this journey. If you have any feedback or want the guys to answer your question on air, shoot over an email to podcast@airows.com. They'd love to hear from you. Good, bad, something in between--all feedback is welcome.
You can follow us on SoundCloud for podcast updates and/or subscribe via iTunes.
Show Notes:
Star Wars: The Force Awakens Trailer