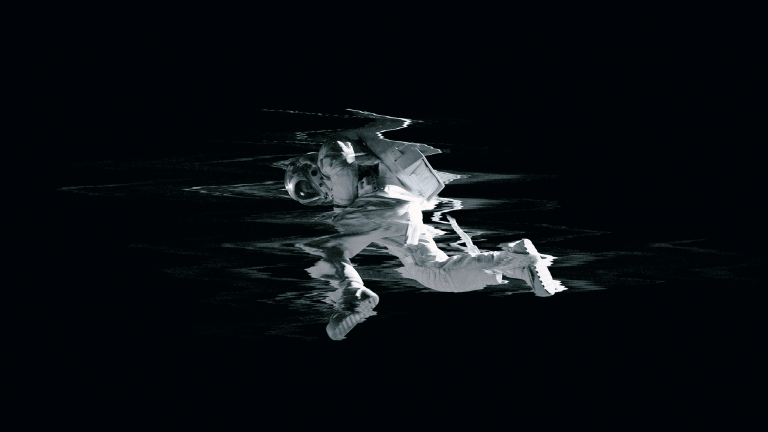 Watch the First Trailer for 'Ad Astra' With Brad Pitt
The first trailer is here for Ad Astra, an ambitious space epic from James Gray (The Lost City of Z) that follows astronaut Roy McBride, played by Brad Pitt, as he searches for his rogue scientist father on the outskirts of the solar system. The filmmaker has a knack for stunning audiences with beautiful visuals and grounded storytelling, so this one has us particularly excited.
Due out September 20, Ad Astra also stars Tommy Lee Jones, Donald Sutherland, Ruth Negga, and Liv Tyler.