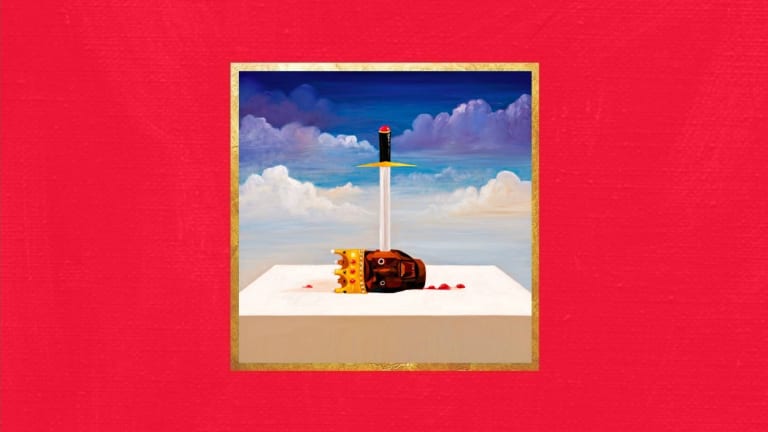 A Compilation Of Kanye West's Masterful Sample Choices
Nobody better at finding gems.
Here's an amazing video that showcases the sample choices Kanye West made while writing and producing his critically acclaimed album My Beautiful Dark Twisted Fantasy. Say what you will about him, but he has a fantastic ear.