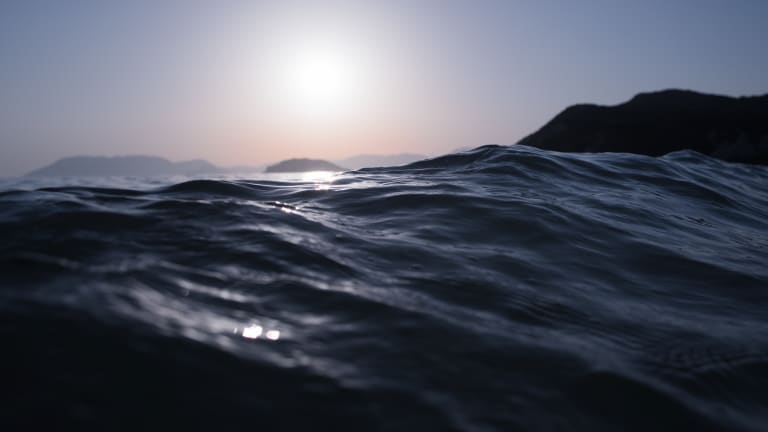 What to Expect From Airows Premium's Exclusive December Mailer
Hitting subscribers' inboxes on December 1st.
By now, you might have heard about Airows Premium, a newly launched, display ad-free way to experience the site for just $3.99/month. In addition to supporting what we do and getting a lightning-fast, extra-clean reading experience with a special layout, Airows Premium subscribers will be getting an exclusive monthly mailer directly from our editor, Jack Archer.
The first one will arrive in inboxes on December 1st and include the following:
Everything that's on Jack's personal Christmas list (and should be on yours, too)
How to pick out the perfect gift for your wife or girlfriend this holiday season
An under-the-radar sci-fi movie you have to see
Highly recommended #longread articles from across the web
The best style and gear finds Jack has bought this month
A ridiculous, exclusive discount from one of Jack's favorite brands
If you want in on that mailer–and the sexy ad-free site–sign up for Airows Premium before Wednesday, November 30th. The first 30 days are completely free, so test it out and see if it's worth a few bucks a month. We're betting it is.