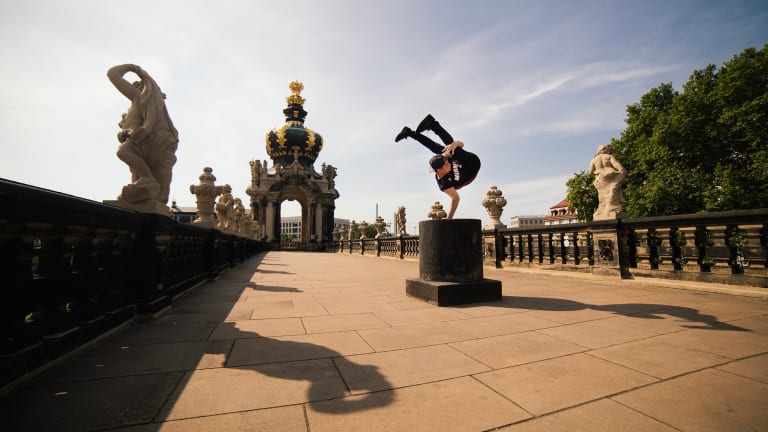 This Is The Coolest Dance Video Ever Made
Not an ounce of hyperbole.
From lame wedding group dance videos to Dancing With The Stars-esque ball room moves, the internet is loaded with run-of-the-mill choreography that won't leave you any more jaw-dropped than watching Step Up 2 on an airplane. But this video, directed and edited by the mega-talented Sebastian Linda, will blow you away with its flawless editing, sound, cinematography, and overall cool factor. It takes a second to kick in, so be patient after hitting play and let it hit you. Every record label on the planet should want to hire this guy to do music videos.