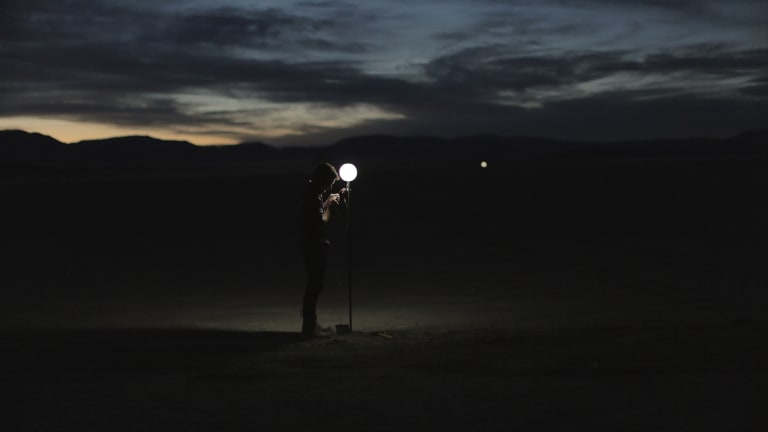 Some Dudes Built A 7-Mile Scale Model Of The Solar System In The Nevada Desert
This is pretty sweet.
This is a super clever idea with brilliant filmmaking and editing. The explanation in the video does a much better job showcasing why this project is special than words ever could, so if you're into space and beautiful things, just click play and let them take you on a fascinating tour of their unique project.