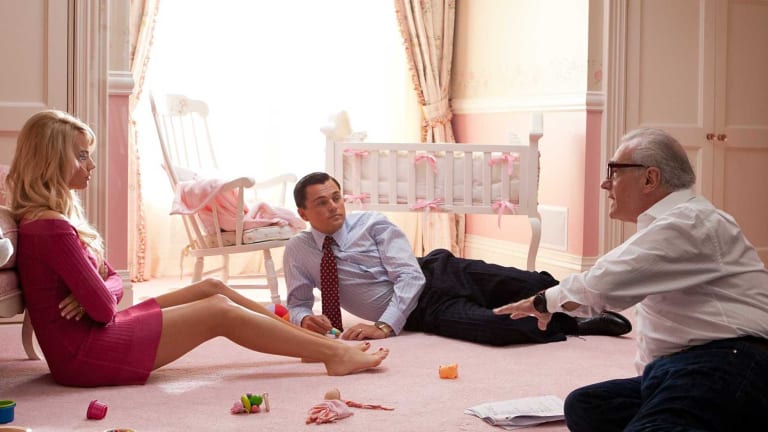 Learn From The Master: Martin Scorsese Teaches Filmmaking
"If you can't rest until you've told this story..."
Master Class is not playing around. Some of their teachers include Werner Herzog (Filmmaking), Aaron Sorkin (Screenwriting), Dustin Hoffman (Acting), Steve Martin (Comedy), and Gordon Ramsey (Cooking), to name a few.
Their newest teacher is the iconic Martin Scorsese. Some of his major hits include Goodfellas, Casino, Shutter Island, The Departed, and The Wolf of Wall Street. No big deal.
In fact, he's currently making another mob film called The Irishman, which will bring Robert De Niro, Harvey Keitel, Al Pacino, and Joe Pesci back together again.
If the show is similar to Aaron Sorkin's class, which highlighted his works like The West Wing and The Social Network, Scorsese's class will also be full of clips and insider info.
There are over 20 video lessons, a class workbook, and even office hours where Scorsese will answer certain user-generated questions. Pre-enroll here or take a look at the first preview for the $90 class below.