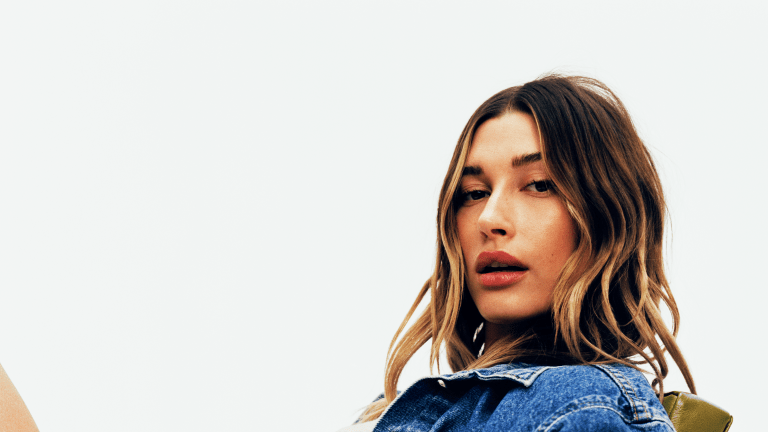 Levi's Drops Exclusive Trading Cards and NFTs
Levi's has just revealed a very cool commemorative trading card set featuring a range of their celebrity ambassadors, including supermodel Hailey Bieber, Manchester United forward Marcus Rashford, Japanese tennis phenom Naomi Osaka, actors Barbie Ferreira and Jaden Smith, YouTuber Emma Chamberlain, and Oklahoma City Thunder point guard Shai Gilgeous-Alexander.
Only ~8,000 packs will be distributed globally but they won't be for sale. To score, you'll have to purchase a pair of 501 jeans via their website (or at a Levi's store globally) where a single pack will be gifted in the back pocket.
Beyond the base set, Levi's has randomly inserted red parallels /50, blue parallels /10, grey parallels /50, gold parallels /1, numbered autos, and denim "relics" containing patches of Levi's jeans that were worn by the ambassadors. The physical card release is joined by a digital card release in the form of NFTs, which kicks off on Bitski with a Noami Osaka open edition priced at $50 USD and a /1, which is currently bid up over $22,000 USD.
It's hard to say if these will have a real impact within the collectible space but we're long at cultural artifacts that explode sports with marketing, much like the highly-coveted Nike x Michael Jordan oversized card which commands a $20,000 USD valuation on Rally at the moment. Grab a fresh pair of 501s and a complimentary pack right here.