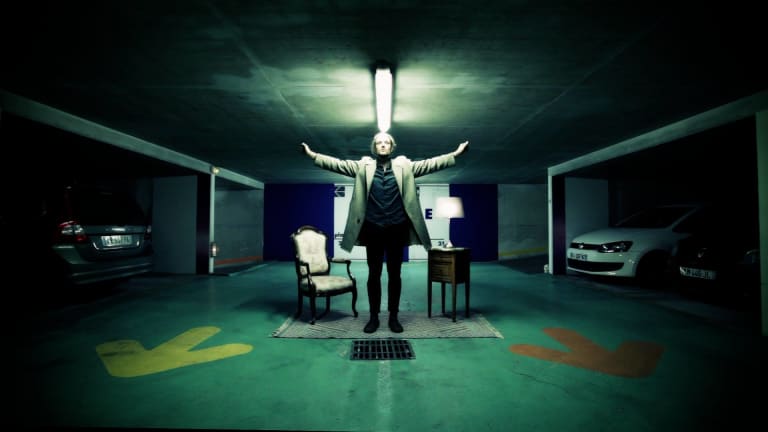 Incredible Video Shows Dude Singing In 15 Different Places To Highlight Various Acoustics
This is outstanding.
Completely adored this video which shows a dude singing in a bunch of different environments and highlighting how the natural acoustics change so much of what you hear. It's all very cool--hat tip to HUH for the find.