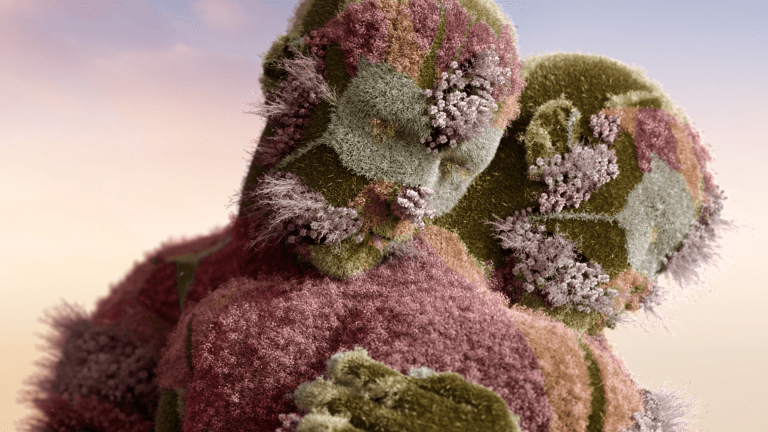 This Exclusive NFT Art Piece Arrives With Bespoke Display
The NFT landscape is so fresh and new, that we're going to see a lot of bad along with a lot of good. And I Miss You certainly falls into the latter.
The gorgeous collaboration pairs a rotating animation from Canadian 3D artist Vini Nascimento with a handmade metal display from Swedish audiovisual artist and craftsman Love Hulten. It's powered by two computer chips and features a trio of controls to pause and freeze the animation, as well as cycle between frames.
The project was spearheaded by creative ecosystem Dissrup, which specializes in merging art and collectibles with NFTs across digital and physical realities. It's due to drop on June 14 via SuperRare.