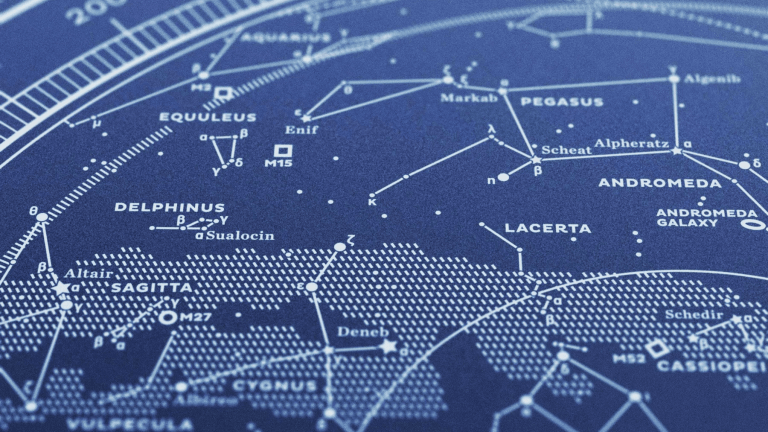 Deal Alert: Score Almost $30 Off These Beautiful Constellation Maps
Get up close to the night sky's constellations with these beautifully printed maps from Stellavie.
Handprinted in Germany with custom mixed inks, each 20" × 27.5" print is individually numbered and signed and arrives primed for framing and hanging.
If you like what you see and feel like you're due for an awesome art upgrade, head here to pick one up at almost $30 off.