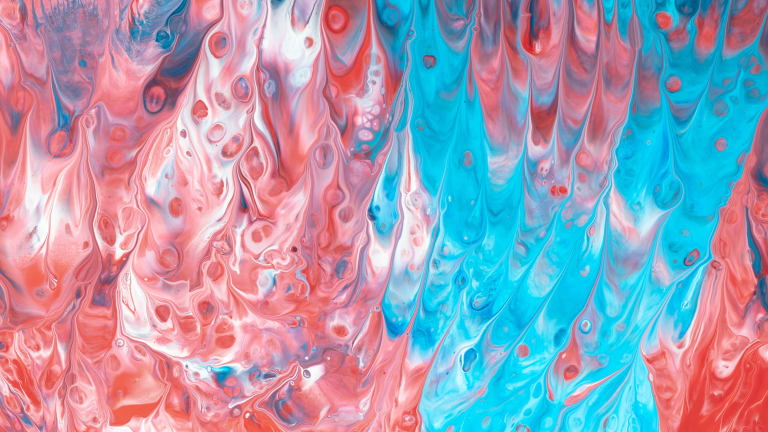 Deck Out Your Desktop With These Stunning High-Res Paintings
Finding great desktop and mobile wallpapers can be hard. Google seems to only spit out questionable websites that feel like they're overloading your device with either bad advertisements or viruses and the default options can get old fast. If you're on the hunt for some fresh looks, we got you covered courtesy Paweł Czerwinski and his abstract paintings.
Dozens of pieces from the artist are available to download in retina-friendly resolutions here, so make a move on one soon and give your digital desktops a clean new update.