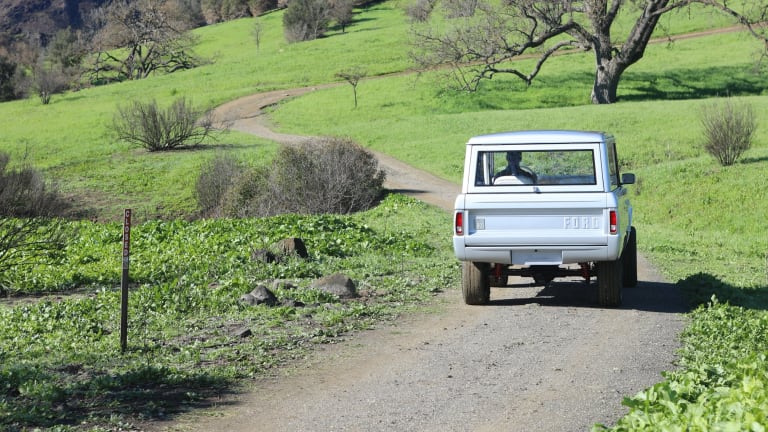 Meet Zero Labs' Electric Ford Bronco
We see your Tesla Model X and raise you Zero Labs's electric reimagining of the classic Ford Bronco.
Though it doesn't have falcon wing doors, it maintains one of the most iconic and handsome shapes in automotive history while clad with a fully electric AC BorgWarner motor powered by a 70 kWh battery that pumps out 369 hp and a range of 190 miles on a single charge. Four-wheel-drive is also available, as is a five-speed manual transmission.
Limited to only 150 examples worldwide, Zero Labs is currently taking reservations for the matte silver stunner with delivers set for late 2020.