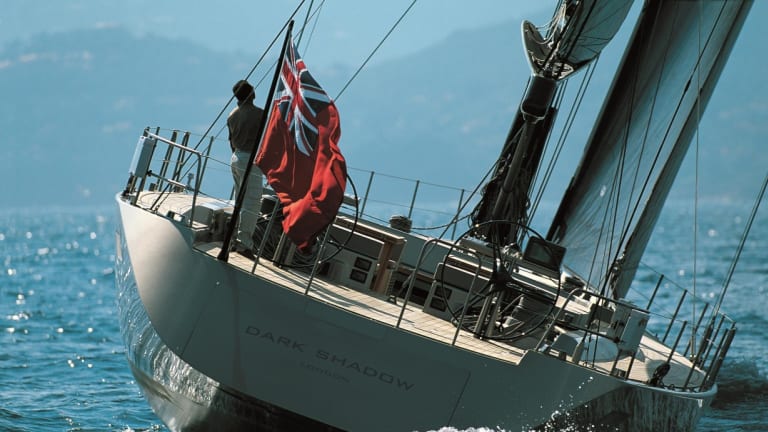 Unwind Like Bruce Wayne Thanks To This $4.6 Million Wally Yacht
Have mercy.
For those with a sizable amount of throwing around money and a desire to live like Bruce Wayne, this stunning $4.6 million yacht from Wally needs to be on your radar.
Dubbed the supervillian-y name of "Dark Shadow" – this 100-foot long stunner blends high performances with easy handling and comfort for a ride unlike many others.
Design wise, it's super contemporary and masculine, both on deck and below. Even if you're typically drawn to vintage inspired boats, there's something so incredibly sexy and intoxicating about this aesthetic.
Currently up for grabs through Wally Brokerage, we don't expect this thing to be on the market long. We'll see you out on the seas.