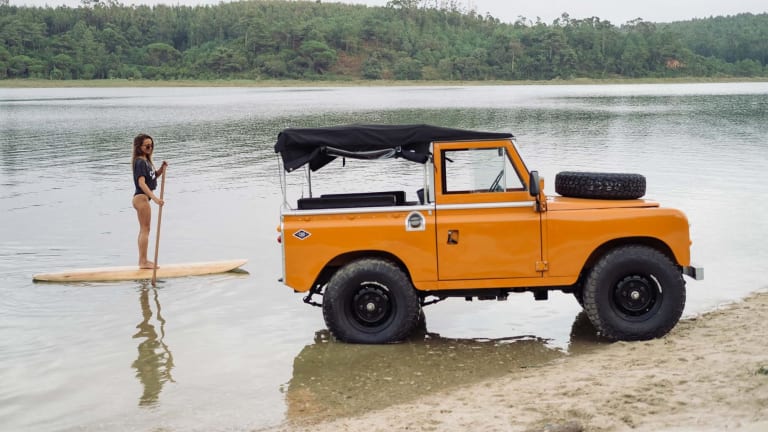 This Video Proves a Vintage Land Rover Is the Ultimate Lake Day Companion
30 seconds of bliss.
The Cool & Vintage team headed down to a local lake with a few friends and a '71 Land Rover Series 2A and captured the whole thing beautifully. Apologies in advance if your last weekend didn't look exactly like this.