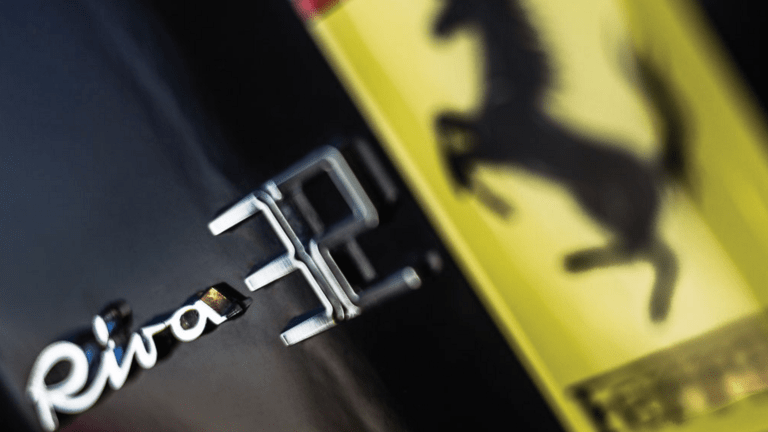 This Vintage Riva x Ferrari Power Boat Is As Good As It Gets
Big spenders can look for this thing at auction shortly.
Riva makes some of the coolest boats on the planet. Ferrari makes some of the coolest cars on the planet. Together? It's like a tour-de-force of awesomeness. This collaborative effort from 1990 has a cool vintage feel while still feeling perfectly modern. Love it.