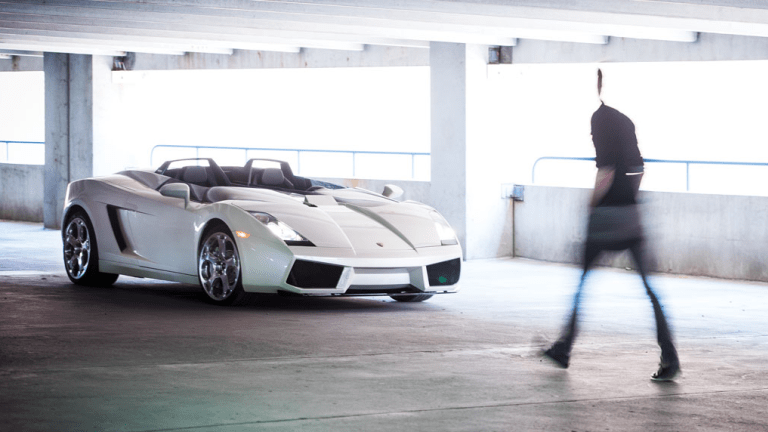 This Lamborghini One-Off Is Being Auctioned Off And It's Basically A Fighter Jet On Wheels
Own a true one of one.
Led by Lamborghini's then head of design, Mr. Luc Donckerwolke, the production-ready Concept S is a one-off concept car they deemed too expensive and too extreme to go into mass production. A true one of one, this bad boy is being auctioned off in New York shortly, so if your an international playboys who like the idea of an extremely loud one-of-a-kind supercar, now is the time to get your checkbook ready.