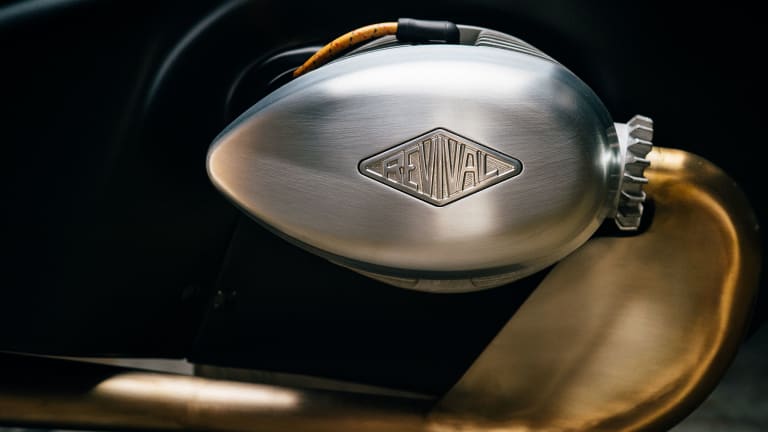 This Handmade BMW Motorcycle Is A Work Of Art On Wheels
Another nice one from the guys at Revival.
The guys at Revival Cycles in Austin, Texas just built what might be their coolest ride a yet. It's a completely hand-built BMW ride that's an absolute work of art. So much so, that it will even be on display in a gallery. It was commissioned by a client who is setting up an art space with five custom bikes from five different builders – a stylish idea that's at least 20% perfect.