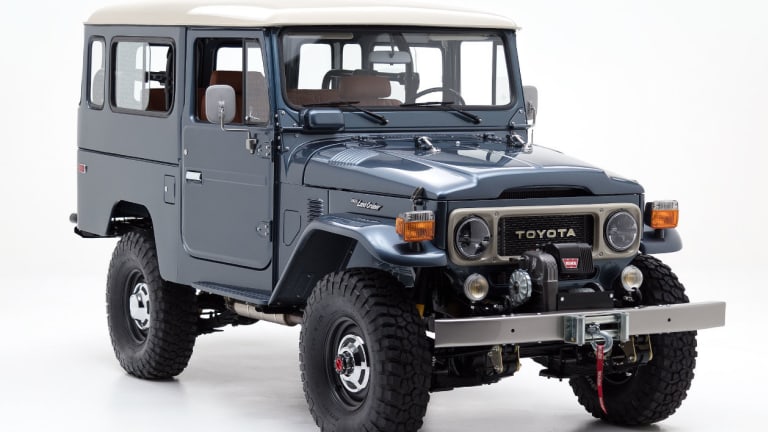 Watch How a Vintage Land Cruiser Gets Transformed Into a Modern Daily Driver
The FJ Company Sport could be the answer to all of our present-day problems.
As Land Cruiser restoration masters, The FJ Company took their classic Toyota knowledge and set out to build a fleet of contemporary drivers equipped for everyday use with their new The FJ Company Sport model.
On the outside, it gives off all the vintage vibes, but internally, it provides the latest market features you'd want and expect in a modern luxury car.
Each aspect is ordered à la carte, enabling a rather fortuitous owner to dictate everything from LED interior lighting to bumper style. You can have your 2018 Escalade, we'll take one of these, please....