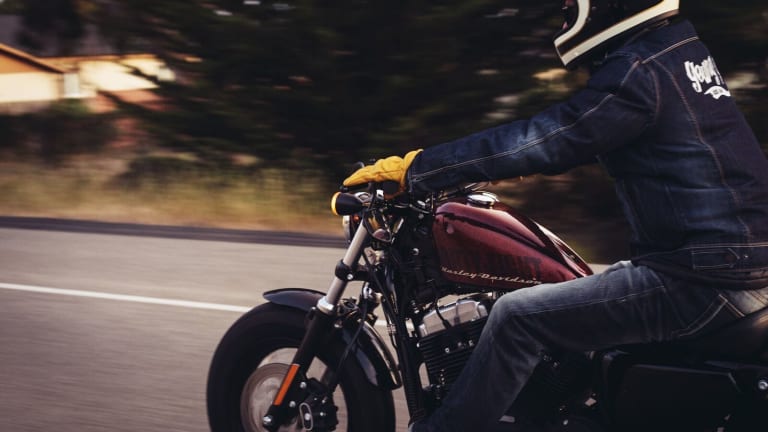 A Magical Motorcycle Ride Through California
Stunning photos from one hell of a trip.
Friend-of-the-site and photographer Lorenz Richard went on a bike trip with buddies through California for some quality surfing, snowboarding, skateboarding, and camping along the way. The result was this beautiful ride that will make you more than a little jealous of their adventure...