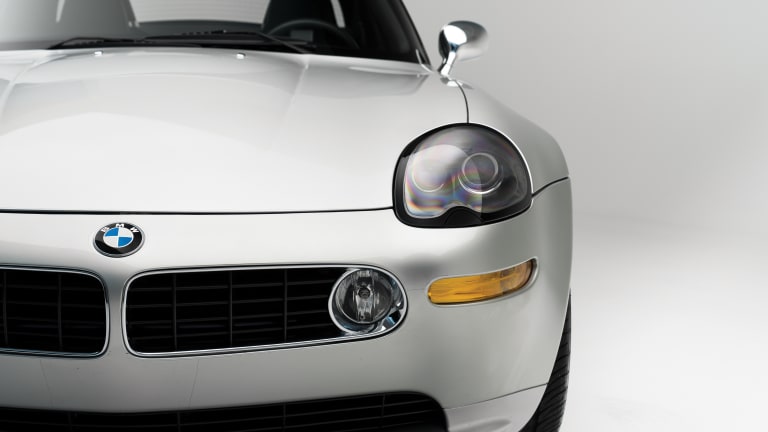 Steve Jobs' BMW Z8
Think different.
It should come to no surprise that Steve Jobs' good taste extended to all aspects of his life, including his car of choice for four years – the Henrik Fisker-designed 2000 BMW Z8.
Perfectly fit for his minimalist style, the ride is finished in Titanium over a Black leather interior with engineering and ergonomics that are completely reflective of his computing designs.
Heading to the auction block for the first time ever, RM Sotheby's is expecting this beauty to go for somewhere in the $300,000 - $400,000 range.