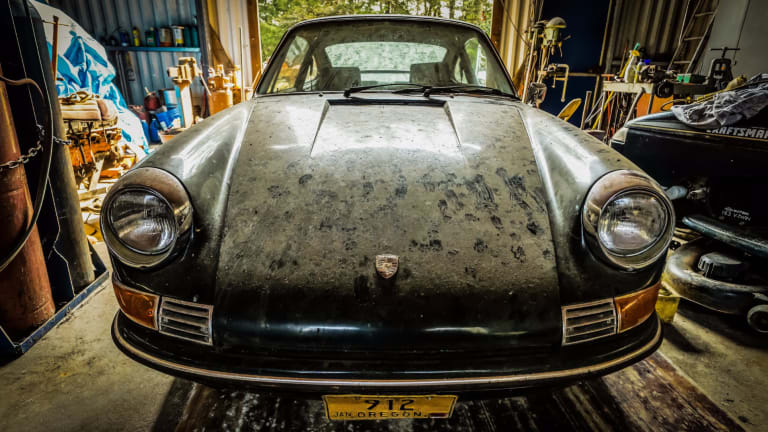 Someone Turned This Barn Find 1969 Porsche 912 Into a Restored Masterpiece
Up for grabs.
Are you looking for an absolutely gorgeous vintage Porsche for right around $50,000? Look no further.
Bring a Trailer and Avant-Garde Collections listed a 1969 Porsche 912 that was recently pulled out of an Oregan barn after sitting untouched for 18 years.
One complete restoration later (including a striking Scottish Tartan interior revamp) and you have yourself one of the coolest classic rides around.