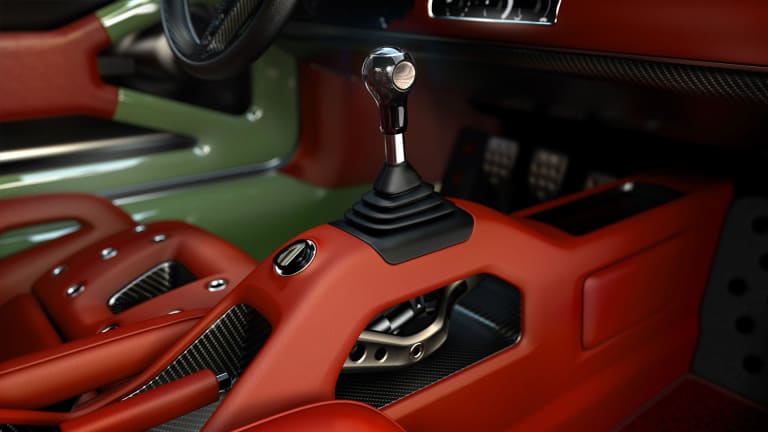 This Custom Porsche 964 Is Achingly Beautiful
The latest project from Singer Vehicle Design is a completely restored and modified 1990 Porsche 964 that they'll be producing in bulk in the United Kingdom over the next year or so. 75 examples in total with be hitting the streets, though as of now, there's no word on delivery time or pricing.
Created in collaboration with Williams Advanced Engineering and packing a 500-hp naturally aspirated flat-six under the hood, this thing is simply car porn in its purest form.