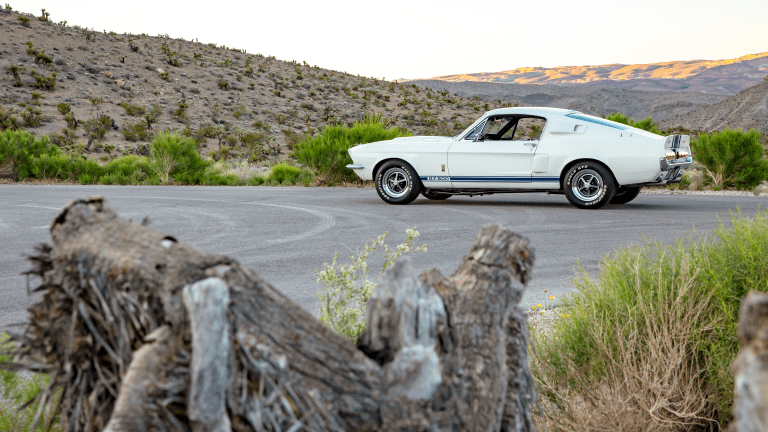 Shelby Is Bringing Back the GT500 Super Snake for Limited Run
Shelby is raising the 1967 GT500 Super Snake from its grave as a highly-limited continuation edition.
The stylish muscle cars will be built on 1967 donor Mustangs and clad with a Shelby serial number for the official Shelby registry along with original signatures by Carroll Shelby and Don McCain.
Each example will be powered by a race-inspired big block V-8 making over 550 horsepower. They'll also be fitted with 4-speed manual transmissions, disc brakes and special Goodyear Thunderbolt tires on top of being built to order and sold exclusively through Shelby American.
A true muscle car legend, the reborn Super Snakes will be limited to only 10 examples with pricing starting at $249,995.