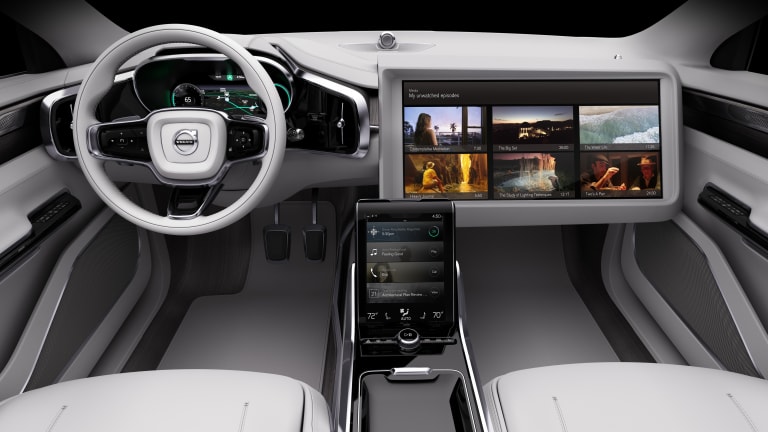 See Volvo's Impressive Self-Driving Car In Action
The future is looking fantastic.
Almost nobody in the automotive game does incredible videos like Volvo. Here's a good one that dives into what their vision of self-driving cars looks like and what they plan to mass produce in the not so distant future. We're...excited.