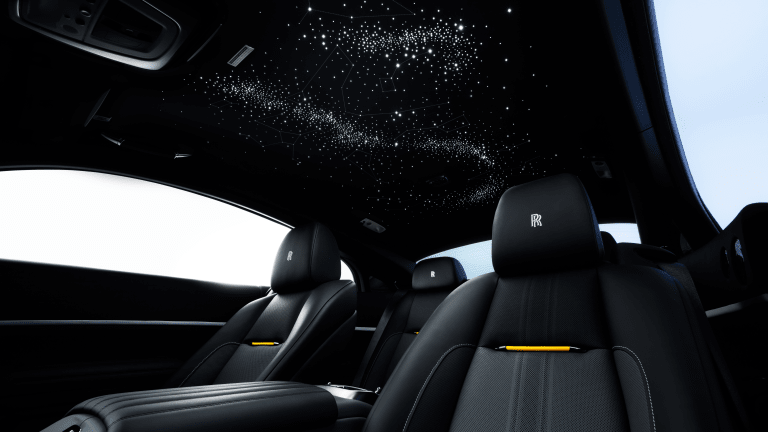 Rolls-Royce Unveils Ltd. Edition Landspeed Collection
British automaker Rolls-Royce has just unleashed the ltd. edition Landspeed Collection, which celebrates legendary daredevil George Eyston and the three separate land speed records he set at the Bonneville Salt Flats in the 1930s.
Both the Wraith and Dawn models got the treatment, arriving in an eye-popping combination of Black Diamond Metallic and Bonneville Blue.
Other notable details include an engraved interior dashboard with a special texture mimicking the terrain of the Utah salt pan, a stylish silhouette of Eyston's "Thunderbolt" car embossed on the front tunnel, and a headliner depicting the night sky on the day Eyston set the speed record.
The Wraith (limited to 35 examples) and the Dawn (limited to 25 examples) have unfortunately already been reserved. But that tends to be the case with rare releases from top brands in motoring.