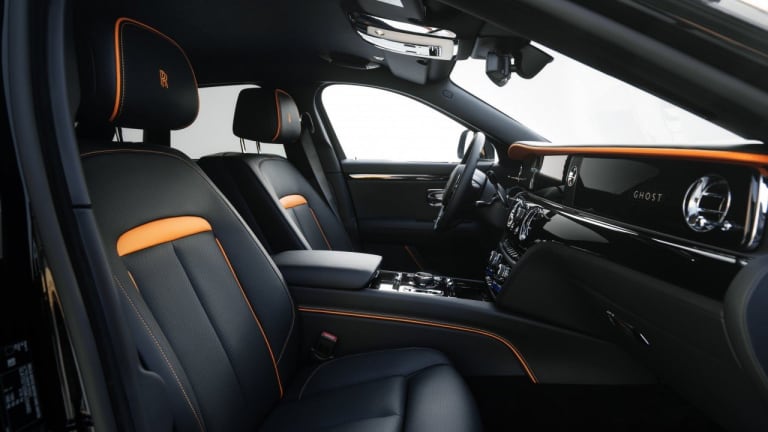 The Rolls-Royce Ghost Gets a Stunning Upgrade Kit
The Spofec division of German tuner Novitec has just revealed a new upgrade kit for the Rolls-Royce Ghost, which takes the coveted ride to the new heights.
Key elements include custom forged 22" wheels from Vossen, a button-adjustable stainless steel exhaust system, larger air intakes, and an array of design details delivering better aerodynamics and a sportier overall feel.
On top of the boost in style, the upgrade kit also adds 114 hp which brings the 0-62 mph time to just 4.5 seconds. Cooler than cool....