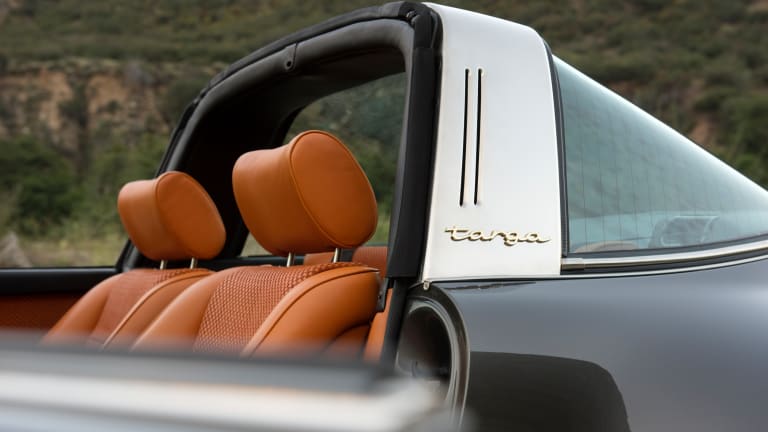 This Restored Porsche 911 Targa = Incredible
Singer Vehicle Design is at it again.
The guys over at Singer Vehicle Design are the best of the best at restoring old Porsche 911's to absolute greatness. They haven't tackled a Targa variant until now, though. The result? Calling it "perfect" would be a serious understatement--here's a long look at the glorious thing via Singer/Autoblog.