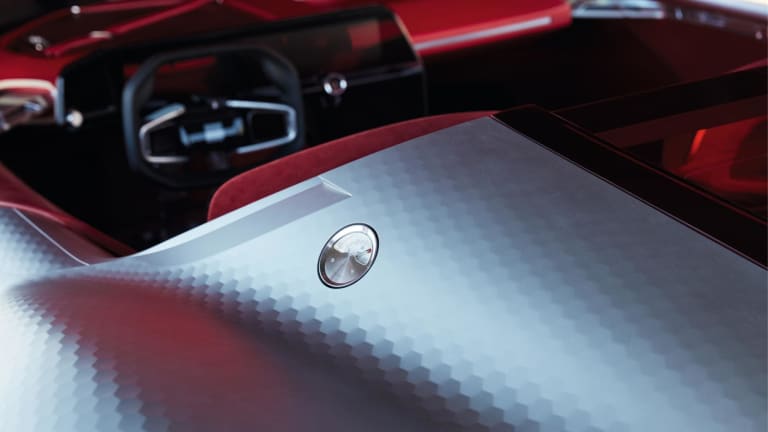 Renault's Astonishing Electric Concept Car Is Like Nothing You've Seen Before
More than sleek.
The automotive geniuses at Renault recently unveiled the new Trezor concept, a glorious electric supercar packing 350 horsepower and a design straight from the future.
There's a lot of things to like about this ride, but the most jarringly awesome feature is the one-piece clamshell roof that makes the whole thing feel like a spaceship.
High-Def Photos of the Renault Trezor Grand Tourer Concept Car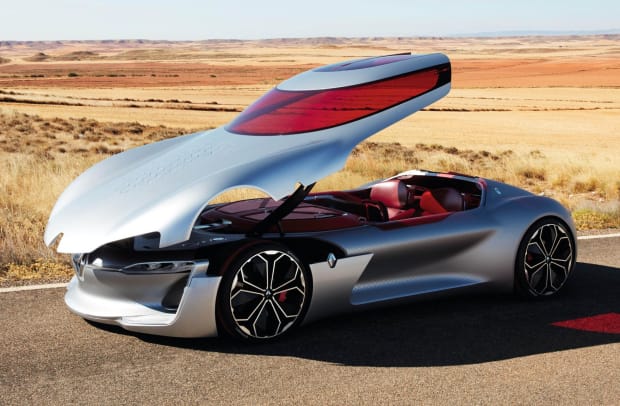 Pretty sure this is love.