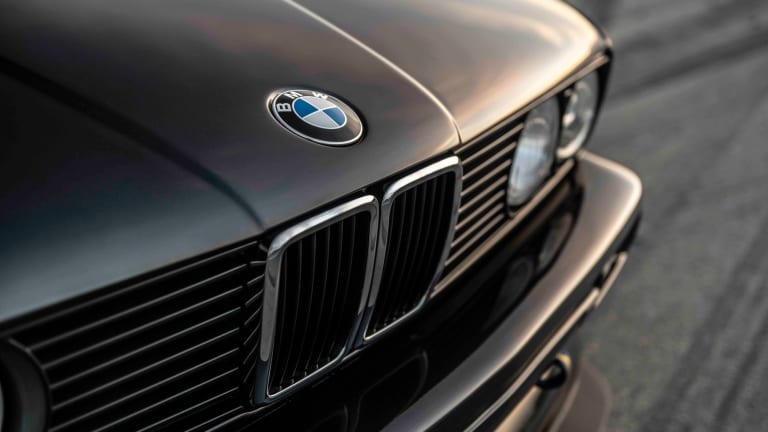 Redux Debuts Limited Edition Series of Restomod M3s
British company Redux is taking a page out of the Singer Vehicle Design playbook, reimagining classic E30 M3s in beautiful, bespoke ways. Their first build, on display here, is locked and loaded with dozens of tasteful modification including a re-engineered 2.5l, four-cylinder, turbocharged S14 engine, upgraded differentials, custom three-way dampers, and revamped Alcantara interior.
They plan to limit the project to just 30 examples, with each vehicle taking 18-24 months to build by hand in the UK. No publically advertised price is on the board but we'd expect a rather exorbitant figure. In other words: start saving.