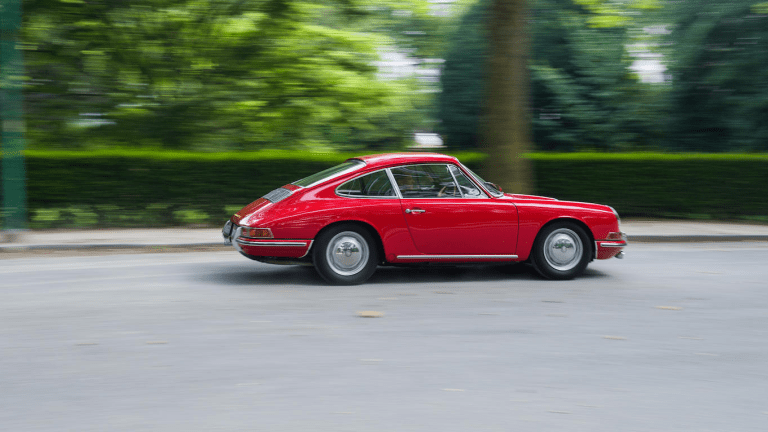 This '65 Porsche 911 Is so Pretty It Hurts
Heading to auction.
Few things better than a classic Porsche.
Even fewer than a classic Porsche 911 circa 1960s.
And even fewer than that when it's painted bright red.
This ride will most defintiely turn heads.
Heading to auction through the fine folks at Bonhams, now might be the time to clean out the 'ol garage. It's about to have company.