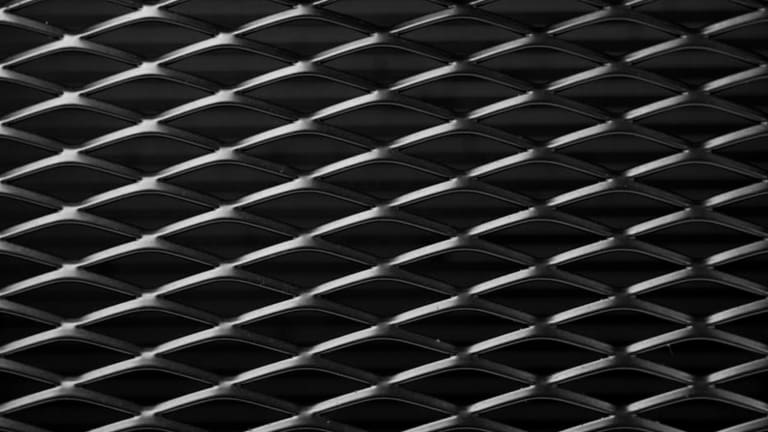 Ralph Lauren's All Black Bugatti Will Make Your Heart Stop
We hope you're sitting down...
For those that don't know, Ralph Lauren has one of the most impressive car collections in the world, complete with a full-blown dedicated website with buttons to hear the engines roar. His favorite and most iconic is the all-black 1936 Bugatti Type 57SC Atlantic Coupe.
Ralph himself declared this vehicle the most beautiful car in the world, which is pretty tough to argue.
It's fluid shape and gloss black finish look as if it was poured right from a giant bucket of liquid metal. There are few cars in the history of motoring that are even close to this level of cool.
The interior even provided the inspiration behind his line of automotive inspired watches.
Only two of these things exist in the world, with the other sitting pretty at the Mullin Automotive Museum in Southern California, who casually paid a whopping $40 million for the ride a few years back. Mr. Lauren is one lucky man.