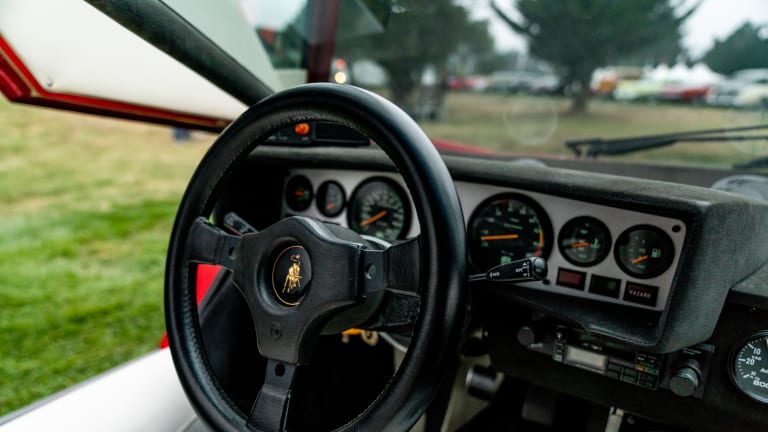 Here's Your Chance to Invest in a 1980 Lamborghini Countach Turbo S
Yes, invest.
And that's thanks to Rally Rd, an app based, SEC-compliant, democratized investment platform for the most beautiful of appreciating assets: classic cars.
Each ride is vetted by a team of industry experts, acquired, insured, split into shares, then offered as equity investments to users of all income levels. And of course, each car is professionally maintained and monitored 24/7.
The asset class has outperformed gold, the S&P500 and New York City Real Estate since 2012 and they just got their hands on a 1-of-2 1980 Lamborghini Countach Turbo S, which was recently found in mint condition in a storage container in Las Vegas.
Shares start at around $50 and the app makes it incredibly easy to throw a few dollars at a car "stock." For those with spare change, a love for classic rides and the goal of diversifying their investments, you can download the app here and learn more.