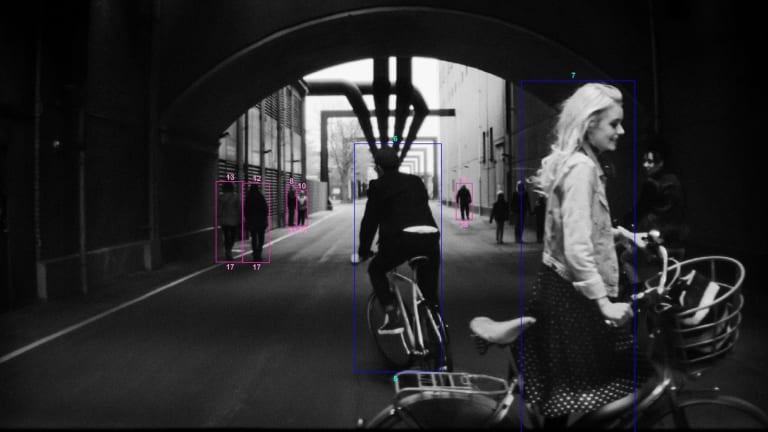 A Pulitzer-Winning Photographer Captured City Life Using Only Volvo's Onboard Safety Cameras
The XC60's safety lens coming in clutch.
Volvo is not only co-branding the hell out of their XC60 series but putting on a seriously cool show through the lenses of their vehicle's safety cameras. They brought lens ace Barbara Davidson to shoot some 30 photographs capturing Copenhagen street life.
"The collection does two things. Firstly, it is a snapshot of European city life in all its glory; secondly, it also highlights the complex environments that we live in. It is thanks to the cameras and other on-board sensors that cars such as the Volvo XC60 make modern city life safer for pedestrians and other road users. With this project we connect art and safety for people to see the benefits of this technology." – Barbara Davidson.
Here's an incredible look at how the world's first photo exhibition was shot with a car.