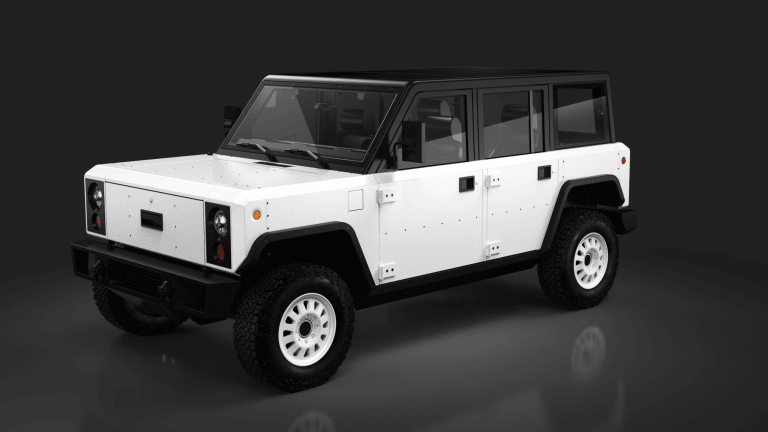 Bollinger Previews the Production Model of the All-Electric B1
It's hard to navigate the automotive upstart field with so many newcomers in the space but not get us quite as pumped up as Bollinger Motors, who just offered a first look at the all-electric B1.
Overflowing with vintage-meets-modern vibes, those who are interested in learning more can head here to check out the full specs and even put a reservation down. As for pricing and delivery, we're guessing it will land around the $125,000 USD mark with shipping to kick off by the end of 2021, optimistically.