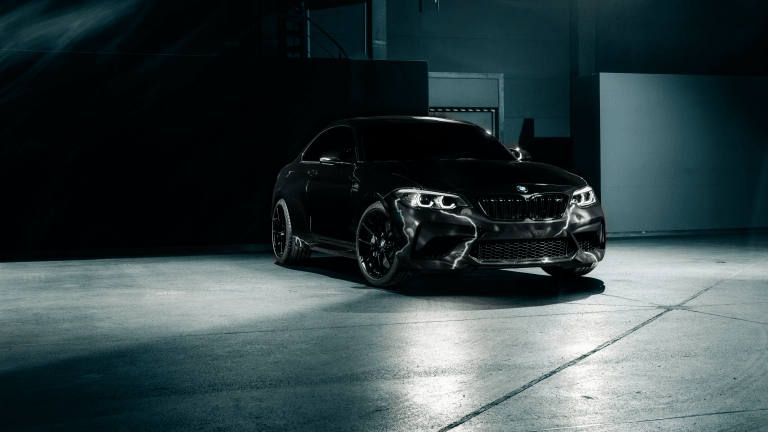 The BMW x FUTURA 2000 Collab Is Now Available for Pre-Order
Concept cars and artist collaborations are rarely available to the public, usually saved for trade show floors and marketing campaigns of different sorts. BMW is doing things differently, however, with its recent alliance with famed contemporary artist FUTURA 2000.
The special M2 collab with the renowned graffiti artist will see 500 different examples hit the street in June, with pre-orders now live. Each will be clad with hand-painted and custom-finished elements on top of black trim and wheels for a stealthy appeal.
The reservation operates similarly to the Tesla model, setting you back $1,000 to save you spot in line. If you're ready to pull the trigger, all the details are right here.