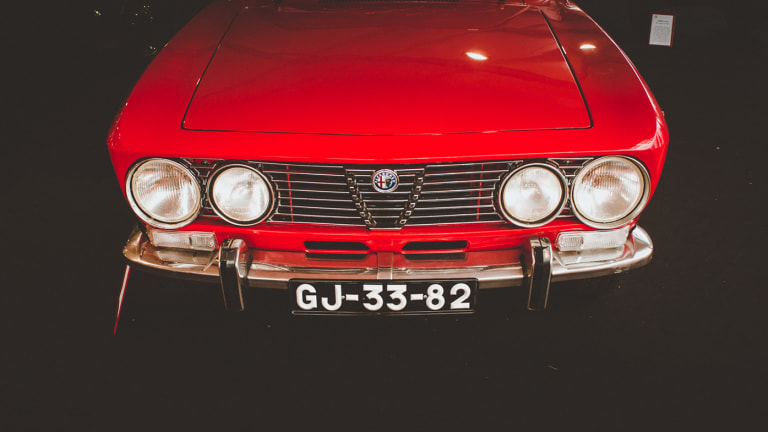 A Stunning Look at Portugal's 25° Automobilia Exhibition
Motor-scenes from the southern European country.
This year celebrates the 25º Automobilia, one of the largest Portuguese classic car fairs and exhibitions. Automotive lensman Joel Araújo was there and shot the best of the best. From the vintage cars to classic police ride, he teleports us there in this authentic photoset.