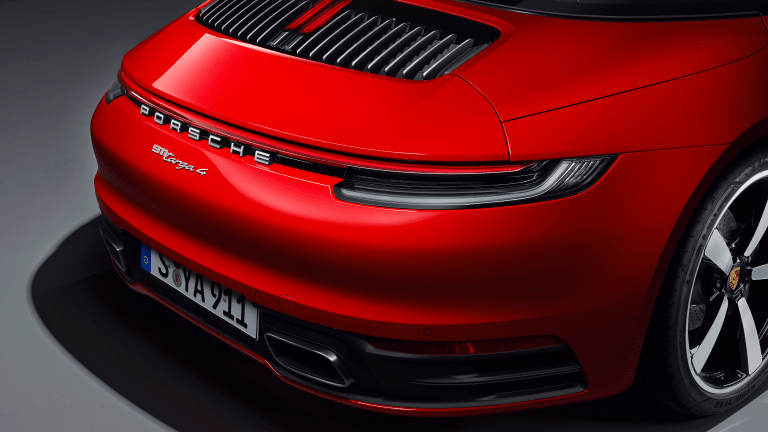 Porsche Unveils New 911 Targa and Targa 4S
Porsche just revealed the new 2021 911 Targa, due out later this year, and it's everything you were hoping for and then some.
Pairing nicely with warm California drives and a beautiful co-pilot to your right, the wind-in-your-face sports car will be available in two variants, the Targa 4, which is good for 379 hp, and the Targa 4S, which kicks up to 443 hp with a 0-60 mph time of 3.5 seconds and a top speed of 188 mph.
The trademark roll bar is still on display, of course, which can now be ordered in black in addition to the classic silver. Meanwhile, the fully-automated roof is surrounded by keen additions including a heated glass rear window and an extendable wind deflector.