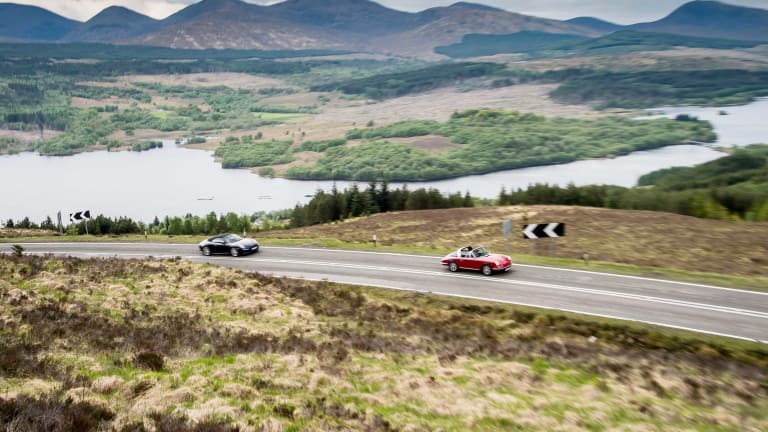 Porsche Launches a Netflix-Style Monthly Subscription Service
Is this the future of leasing?
Porsche Passport, a monthly subscription service that lets you enjoy a fleet of Porsches for a monthly fee, was just revealed to the world.
Date night? Order the 911. Golf weekend? Let's grab a Cayenne. Work lunch? Panamera it is. All you do is flip between vehicles via the app as your needs change.
There are two options, a $2,000/month package, which includes access to the Cayman, Boxster, Macan, and Cayenne, and a $3,000/month package, which throws in the 911 and Panamera.
Both packages will require a one-time activation fee of $500 and come with insurance, maintenance, hand-detailing, and taxes included. You'll even be given a personal concierge who will deliver a sparkling new ride to you whenever needed, always with a full tank of gas.
The pilot program will launch in Atlanta with the goal of expanding to other cities around the world over the next year.