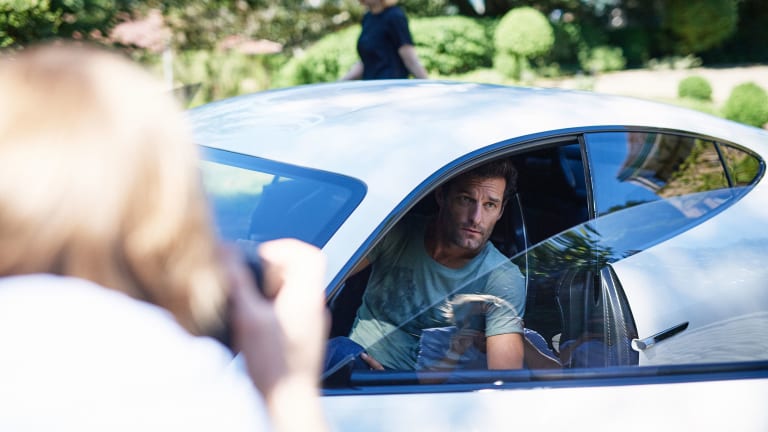 A Closer Look at the Stunning All-Electric Porsche Mission E
Style to spare.
The all-electric, brilliantly designed Porsche Mission E sports car makes the Tesla Model S look like nothing more than a boring, run-of-the-mill sedan.
To show off the upcoming game changer, they teamed up with Handelsblatt and Formula 1 star Mark Webber for the drool-worthiest of photo shoots. This thing can't come soon enough.