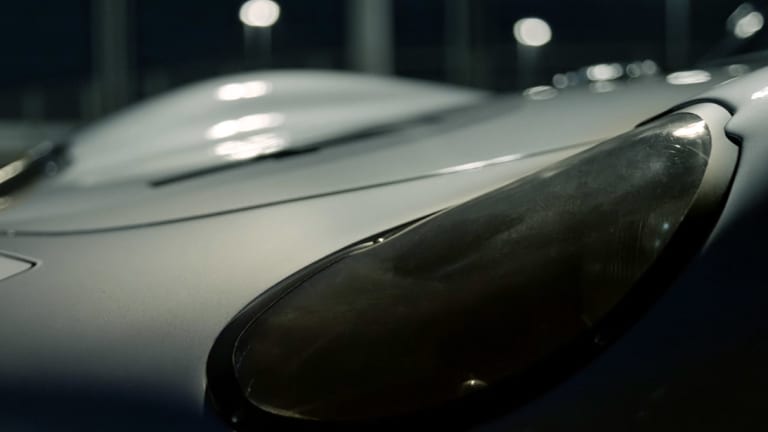 Porsche Is Bringing Back The Legendary 718
The Boxster and Cayman get new names.
The Porsche 718 is one of the most stylish cars ever to hit the road and Porsche is bringing back the name as they rebrand the Cayman and Boxster for 2016 as the "718 Cayman" and "718 Boxster." No engine stats or photos have hit the web yet, but reports are leaking out suggesting a 2.0-liter flat-four that'll produce 240 horsepower in the base cars and 300 hp in the S models plus an updated look. Into it.