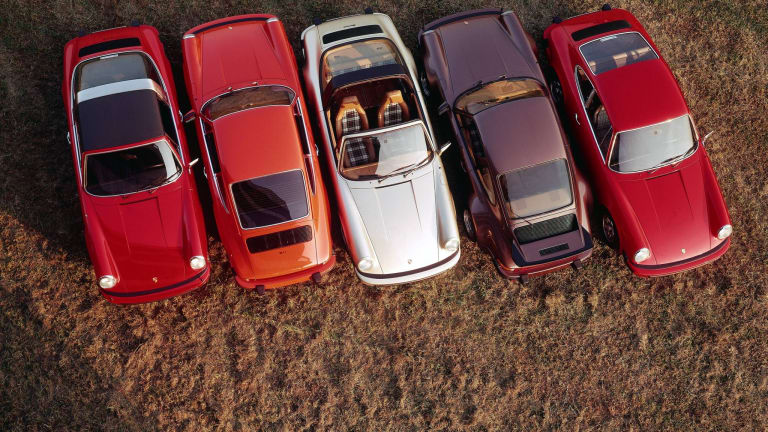 Porsche Drives Forward The World's First Interactive Hologram Print Ad
Would you expect anything less to introduce the new 911?
What else is there to do after the high-performance brand builds the fastest, smartest, and most innovative 911 to date? You use the April issue of Fast Company magazine to announce it in a ground-breaking fashion, clearly. A four-page spread pioneered readers to see the latest 911 in an unique way. We're eager to see how Porsche continues pushing connected experiences for users to react to. And get acquainted with their latest two-door, of course.