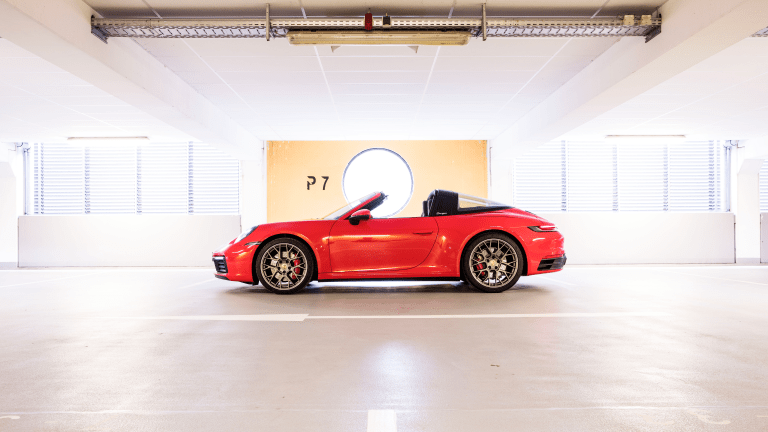 Porsche Drive Adds a More Affordable Subscription Tier
Porsche Drive (formally Porsche Passport) has added a new subscription tier, which offers single-vehicle access as opposed to a range of choices depending on your mood and needs. It goes live on Sept. 25 and requires a $595 USD activation fee to get started, which is waived if you commit to three months or longer. Here's a quick look at what pricing looks like, which includes comprehensive insurance coverage and maintenance costs:
| Model | Price |
| --- | --- |
| Macan | $1,500+/mo |
| 718 Cayman | $1,800+/mo |
| 718 Boxter | $1,950+/mo |
| Cayenne | $1,9250+/mo |
| Panamera | $2,450+/mo |
| 911 | $2,600+/mo |
Available in select markets at launch, it's an interesting play for anyone needing an extended, ultra-luxurious "rental car" for a month or longer. It's also appetizing for anyone thinking about buying a 911, for instance, but wants an extended test drive first.