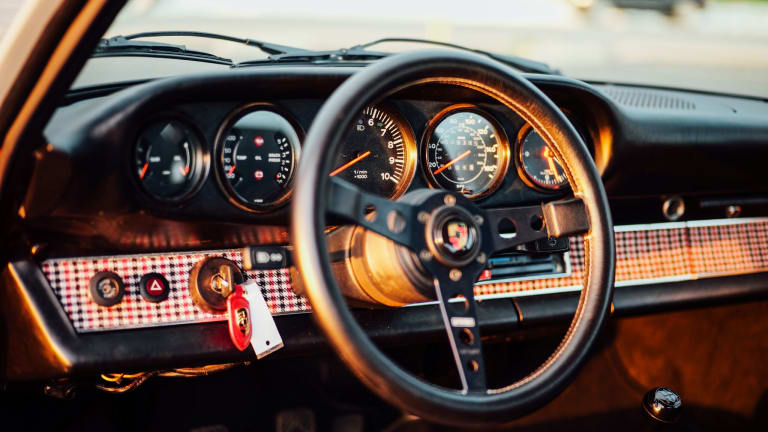 This Menacing Porsche 911 RSR 'Backdate' Outlaw Just Hit the Market
A jaw-dropping custom with your name on it.
This ride feels special at one glance.
Originally, it was a 1984 Porsche 911 M491 Turbo-Look Carrera, but in 2003, it was heavily modified to the RSR models of yesteryear, hence the "Backdate" name. The end result is a fun, handsome tribute with serious style and more than enough cool points.
If you think this has a place in your garage, it's currently for sale through the Petrolicious Market. Get after it.