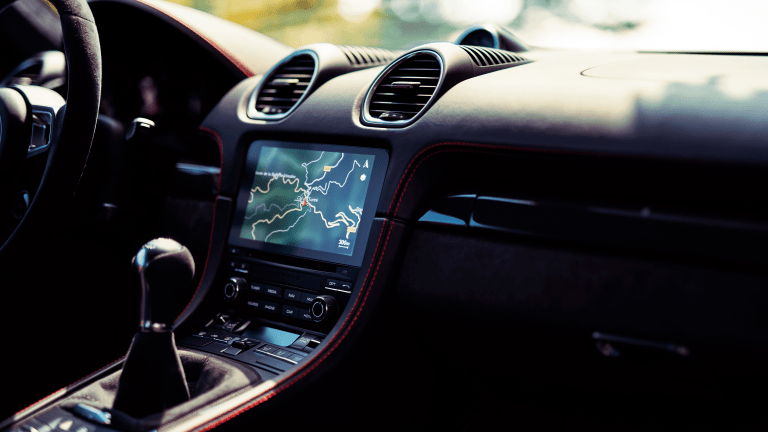 Porsche Introduces New Naturally Aspirated Flat-Six Phenoms
Rejoice, people. Porsche just introduced two new high specification models to its mid-engine sports car range, the 718 Cayman GTS 4.0 and the 718 Boxster GTS 4.0, and both are locked and loaded with a naturally-aspirated 4.0L engine.
Exclusively available with a six-speed manual gearbox and a standard Sport Exhaust System, the two-seat beauties will pop off with 394 hp and 309 lb-ft of torque along with a 0-60 mph time of just 4.3 seconds.
Both models will be available at German dealerships in March with an expected stateside release to happen this summer. Pricing information to come.