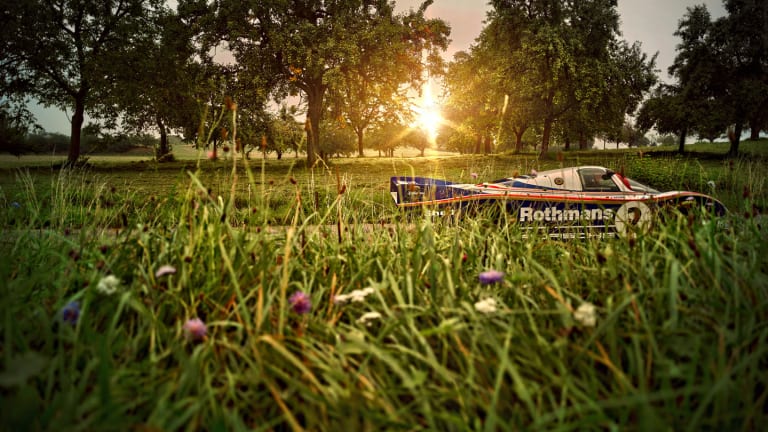 Carspotting Moments Through the Hometown of Porsche's Motorsport Division
Filled with apple trees and vintages cars at every turn.
Weissach is not just a municipality in the district of Böblingen in Baden-Württemberg in Germany, the quaint town is also home to the Porsche Motorsport Division, making it one hell of a destination for accomplished lensman Steffen Jahn to go and shoot. Take a peek at some of the incredible sights he saw roaming town.