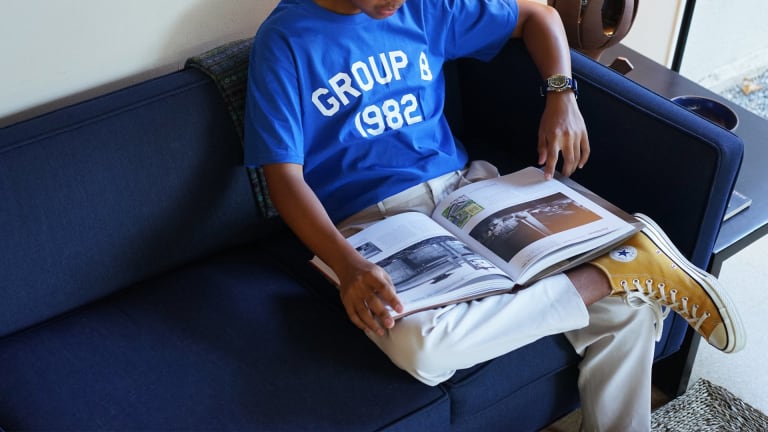 Period Correct Unveils Gentleman Racer Accessories Collection
There's almost nothing cooler than a well-kept, tastefully curated garage. A classic car or two. Framed vintage movie posters. A proper, perfectly organized set of tools and gear. Picture it now.
To get that look, consider Period Correct's new accessory collection, which includes USA-made powdercoated toolboxes and vintage-style fuel tanks.
As of now, they're only available at their Costa Mesa, California outpost, but we expect them to be in their online store shortly.