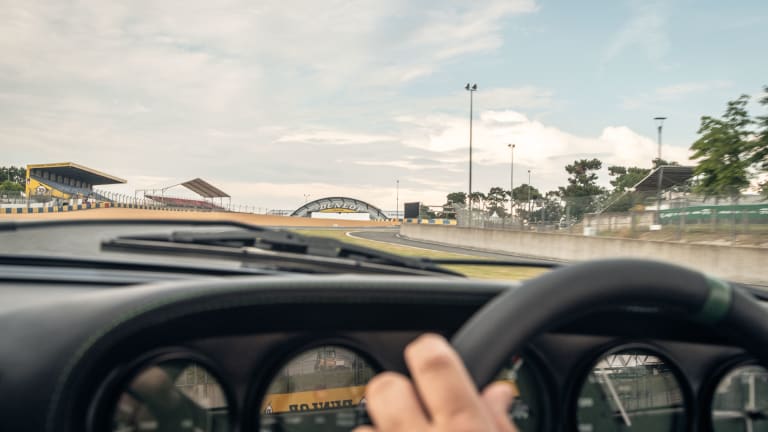 Car Porn: Paul Stephens Le Mans Classic Clubsport 911
Independent Porsche race brand Paul Stephens is celebrating the upcoming ten year anniversary of the Le Mans Classic by building out ten very special and individually numbered 911s.
Each is set to be powered by a modified 300 bhp, 3.4-liter flat six that does 0-60 in 4.4 seconds and a top speed of 170 mph. No biggie. Catch an early look at it below.