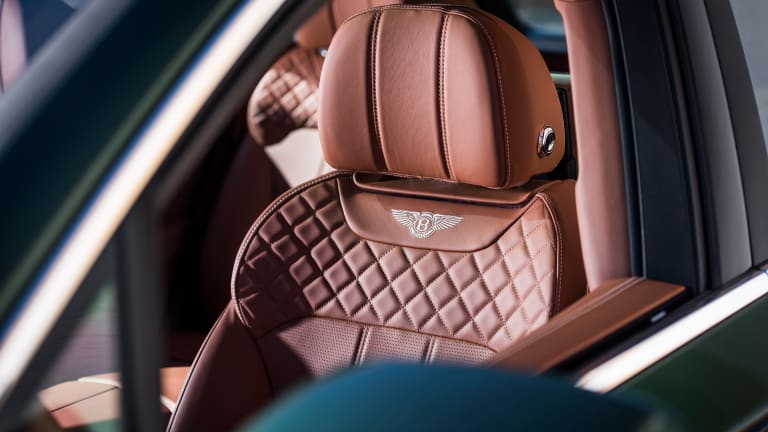 Car Porn: Off-Roading With A Bentely Bentayga
Taking #adventuremobile to an entirely new level.
Who knew a luxury SUV with a starting price over $200,000 could be this much of an #adventuremobile? We had the pleasure of test driving the beautiful 2017 Bentely Bentayga in the California desert and found it to be the perfect balance of pure opulence and rugged coolness. It can go where no Bentley could go before, do so in style, and keep up (if not outperform) with the most rough, tough, and nasty of sport utility vehicles. Just look at this thing in action...